Canadian Emirates Western Engineering Co. L.L.C (CEW) is an engineering and services company, Providing and Servicing Electrical Submersible Pumps (ESP) and Horizontal Surface Pumping Systems (HSPS) Services, It is what we proudly do well with full confidence of know – how.
CEW was established in 2004 in Abu Dhabi, United Arab Emirates, CEW it's a member of Al-Otaiba Group of Companies, which has over 25 years' experience in oil & gas industries.
CEW has it's headquarter office located in Abu Dhabi, and branches in Sudan Republic, South Sudan Republic & Nigeria.
CEW since was born has had a clear vision and mission in focusing in mastering its products and services, CEW is proud offering innovative technology in collaboration with reputable manufactures worldwide, insuring that its client gets the latest technologies and best quality of products and services, with a dedicated team of qualified professional's, Therefore, CEW was able and capable to get its client's trust and develop it self rapidly.
CEW in Sudan and South of Sudan have become now the specialist and market leader in Oilfield Pumps Engineering and related Services. CEW started focusing on CEW ESP own brand and services. CEW confidently can say that its ESP systems were successfully proofed its performance in previously impossible well conditions, producing well fluids in even the following extreme environments:

     High Down hole Temperatures

     High Gassy Wells (GOR)

     High Viscos Oil Wells

     Abrasive Wells

     Corrosives Wells

     Deviated/Horizontal Wells
CEW Mission
To build capacity, capability and competencies through partnerships with world-renowned technocrats. To deliver innovative solutions to our customers and serve as a vehicle of up to date technology with high value services that meet International standards.
CEW Vision
To provide the national oil and gas industry with up to date Electrical submersible pump and engineering services that meet quality and safety of the global oil and gas community.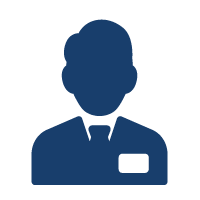 Customer service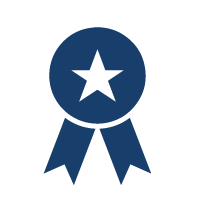 Quality & Excellence performances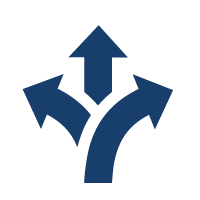 Flexibility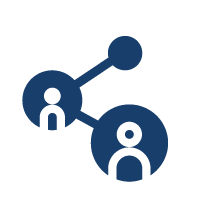 Teamwork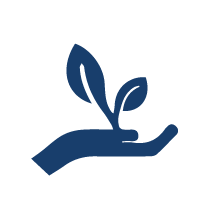 Take Responsibility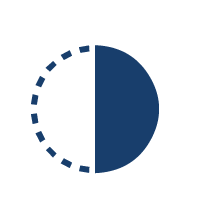 Accountability & transparency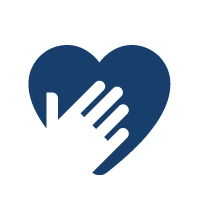 Loyalty & Honesty